(Owner, CEO)
Ron McNeil has been involved in the environmental industry for 37 years, is the inventor of the Triplex Liner System and is the owner of McNeil Technologies Inc. Ron has had approximately 200 US patent claims granted to him during several decades of designing and manufacturing products. 97 of these US patent claims are in the environmental industry. He has personally trained all Licensees on how to install Triplex Liners. Ron also writes the specifications and personally travels to difficult projects throughout the U.S. and Canada to assist Licensees or his own crews in successfully accomplishing the projects.
Email: ronmcneil2012@gmail.com
(Mechanical Engineer)
Ryan is a mechanical engineer with experience in both electrical and civil engineering. He has worked on numerous challenging projects internationally. Ryan works directly with Ron McNeil in training and educating new Licensees. Ryan offers valuable insight and vision for developing and implementing advances that continually improve Triplex Liners and keep us at the forefront of cured-in-place technology. Ryan improves installation and plant equipment and procedures that enhance productivity.
Email: raynmac@me.com
(Vice President)
Kathryn has worked in all phases of the company from research and development, accounting, trade shows, safety training implementation and overall administration. She was very instrumental in creating the initial design for the Triplex style liners to insure proper fit and was especially effective at devising computer programs to take field measurements and convert them into cutting patterns for the liners.
Email: kathryn@triplexliners.com
(Marketing Director)
Karen is the marketing director. She is currently working with the Rob Lowe On Demand national documentary and business video program. She is responsible for identifying projects, Licensee recruitment, directing national and international trade shows, corporate website design, and advertising. Karen has worked with the McNeil team for over a decade.
Email: karen@triplexliners.com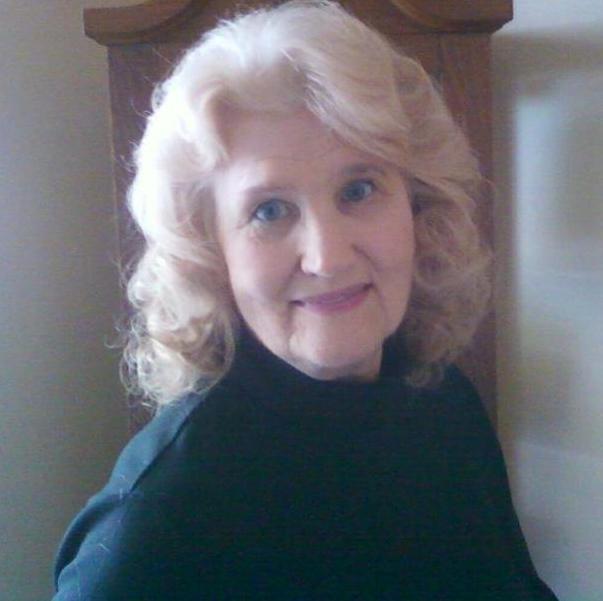 (Office Manager)
Carolyn is the plant Office Manager and coordinates with all the Triplex Licensees. She has been with the company from conception and was present when Ron McNeil installed his first liner. She managed the first manufacturing plant and actually designed and sewed many of the early liners. Carolyn has a Masters degree in English and is our company proofreader and document editor. She provides technical and educational documentation to public works officials and engineering firms. Carolyn is a key factor at industry trade shows and field expos.
Email: carolyn@triplexliners.com
(Plant Manager)
Jesse Justice began his career with McNeil in 2007 in fiberglass liner production. He has mastered every aspect of the liner manufacturing and resin blending process. Jesse extracts field measurements received from Licensees and converts them into liner production. He oversees quality control of the products and ensures each liner meets the highest of quality standards. He consults with Licensees via phone or email to insure all are on the same page of production understanding. Jesse works closely with Ron McNeil and the Licensees when special manufacturing requirements are necessary due to complicated or irregular structures.
Email: jesse@triplexliners.com
(Field Manager)
Kenny has been installing Triplex liners for 10+ years. His knowledge and expertise on the job site is invaluable. You'll find Kenney wherever our liners are being installed.